NOW ENROLLING FOR SEPTEMBER 2022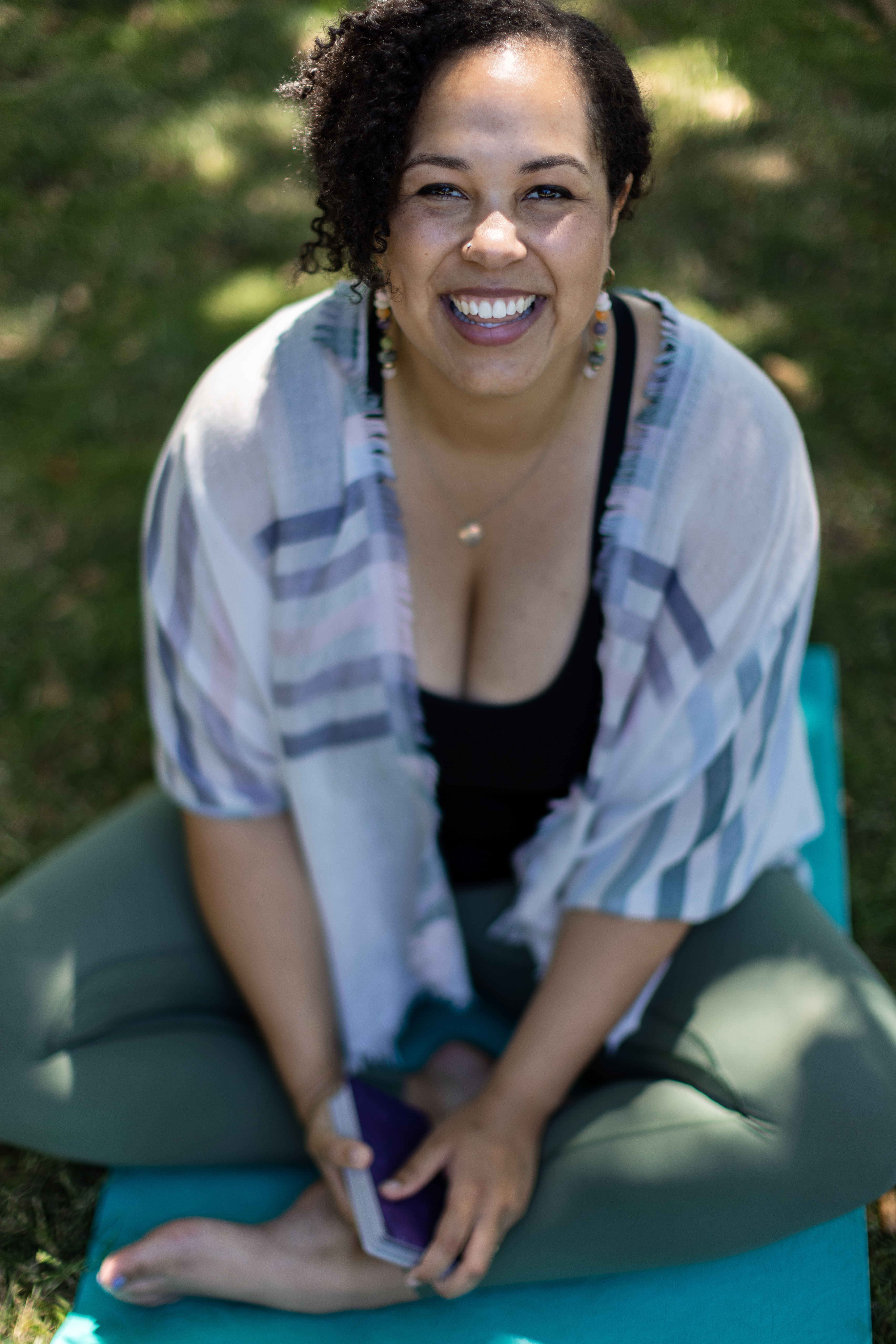 Join Me to Claim Your Unique Brilliance, So You Can Live Your Most Fulfilling Life With More Clarity, Confidence and Purpose!

Are you constantly looking outside of yourself for answers and a formula for your success?

Are you unclear about your gifts and the strengths you bring to the table?
Do you have a variety of exciting ideas, but feel stuck when it comes time to express yourself and share your ideas with the world?
Do you feel confused and overwhelmed about setting up the systems to streamline your work and make it more efficient? 
Are you seeking clarity around how to honor your unique energy system, so that you can show up to your work in a consistent, sustainable way?
If you answered YES to any of these questions, this program was designed for YOU!

THIS PROGRAM IS FOR YOU IF YOU WANT TO...

🌟 Shift from a limiting to an empowering concept of self and reality
🌟 Discover, celebrate and share the unique gifts and qualities that make you, you
🌟 Learn how to embrace your natural energy and rhythms for increased flow and productivity
🌟 Release comparison and perfectionism and enjoy the process of being a powerful creator
🌟 Create a personalized blueprint for your abundance that can continue to serve you throughout the course of your life
🌟 Experience greater creativity and abundance by living in accordance with the design your soul chose in this lifetime
By the end of this program, you will feel confident in how to tap into your innate power and usher in the next phase of your life and leadership!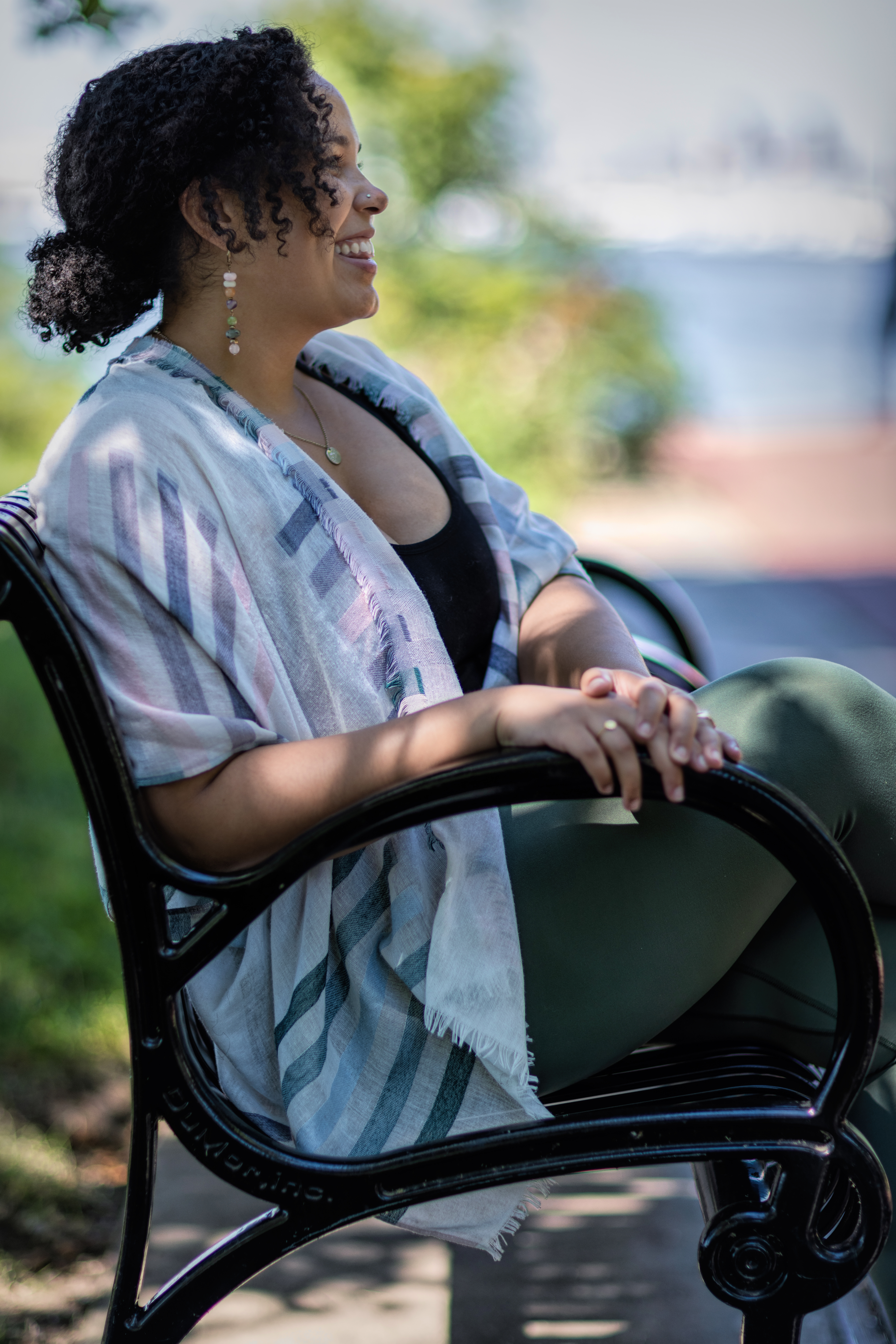 This program offers group coaching AND 1:1 support, designed for leaders, healers and visionaries who want to create a life *bursting* with purpose, abundance and impact!
📞 ABUNDANCE MAPPING SESSION W/ ELYSE:
You will receive one (1) 75 minute session of personal coaching with Elyse to support you with understanding your unique design, through the lens of Human Design and Astrology and support you with personalizing the teachings provided during the program. Your life will never be the same after receiving this soul-affirming guidance!
📝 DIGITAL CONTENT BETWEEN LIVE SESSIONS:
You will receive digital content weekly to support you with diving deeper into the work that we initiate in our coaching calls. The digital content provides opportunities for you to connect to your core essence and creativity regularly and provides grounded strategies that you can immediately incorporate into your daily life.
💻 BI-WEEKLY GROUP COACHING CALLS:
We will meet for a total of four (4) LIVE Soulful Abundance Foundations Calls. The first hour will center around guided practices and teachings from Elyse. The second hour will include Q&A and hot seat coaching, where you will have the opportunity to get highly customized feedback on your particular journey. All sessions will be recorded for replay.
⚡️ ACCESS TO OUR PRIVATE WHATSAPP COMMUNITY GROUP:
Our growth is amplified when we allow ourselves to be seen, be vulnerable and take up space. This community isn't just for sharing resources and supporting each other, it will also be a nourishing space where you get to practice celebrating yourself and stepping into full self expression!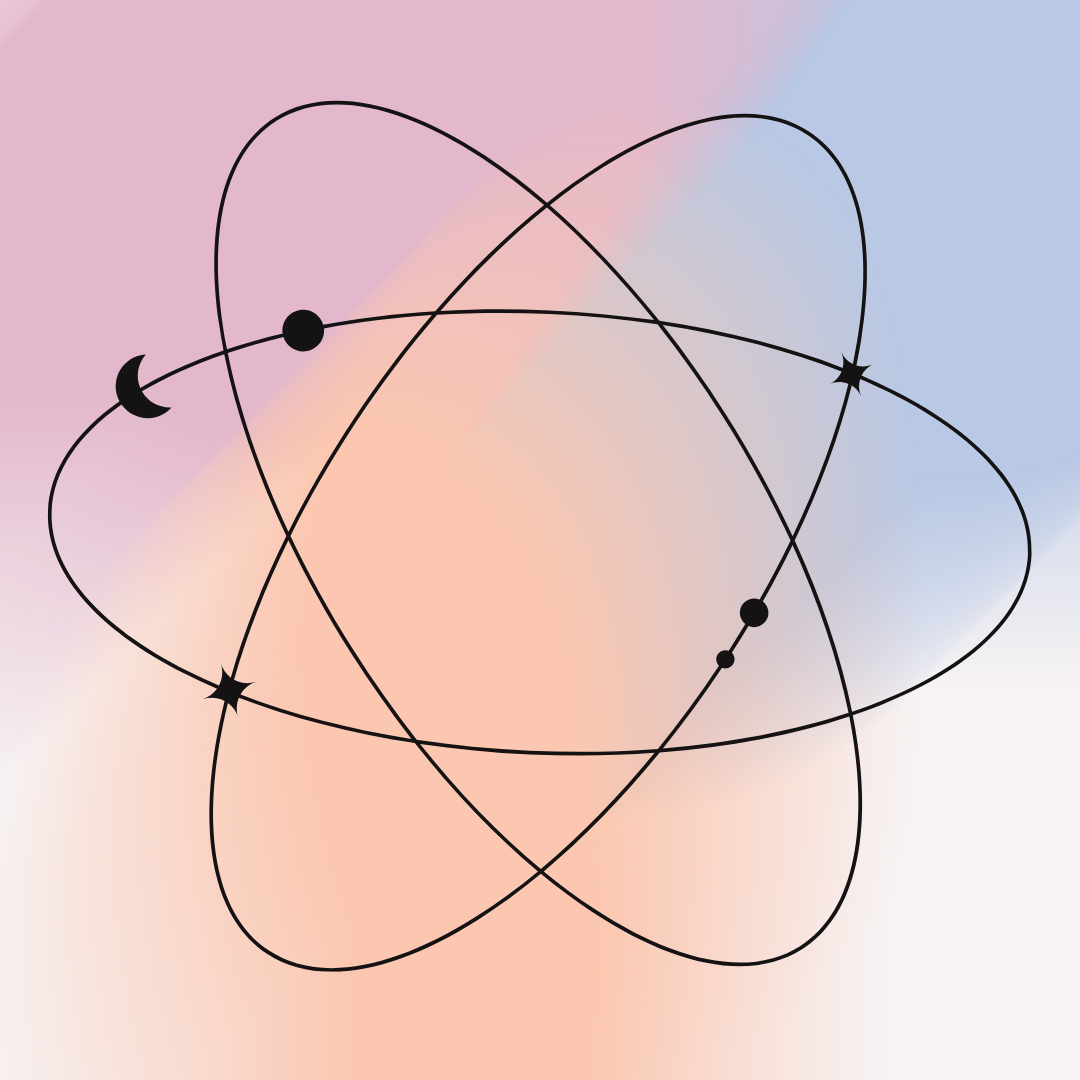 Week 1: Understanding Your Energetic Gifts and Needs

Learn how to honor your Human Design Energy Type and Strategy
Understand the significance of your Sun and Moon sign in Astrology
Clarify and celebrate your core energetic gifts and needs
Discover new ways to manage and maintain your personal energy and finally create balance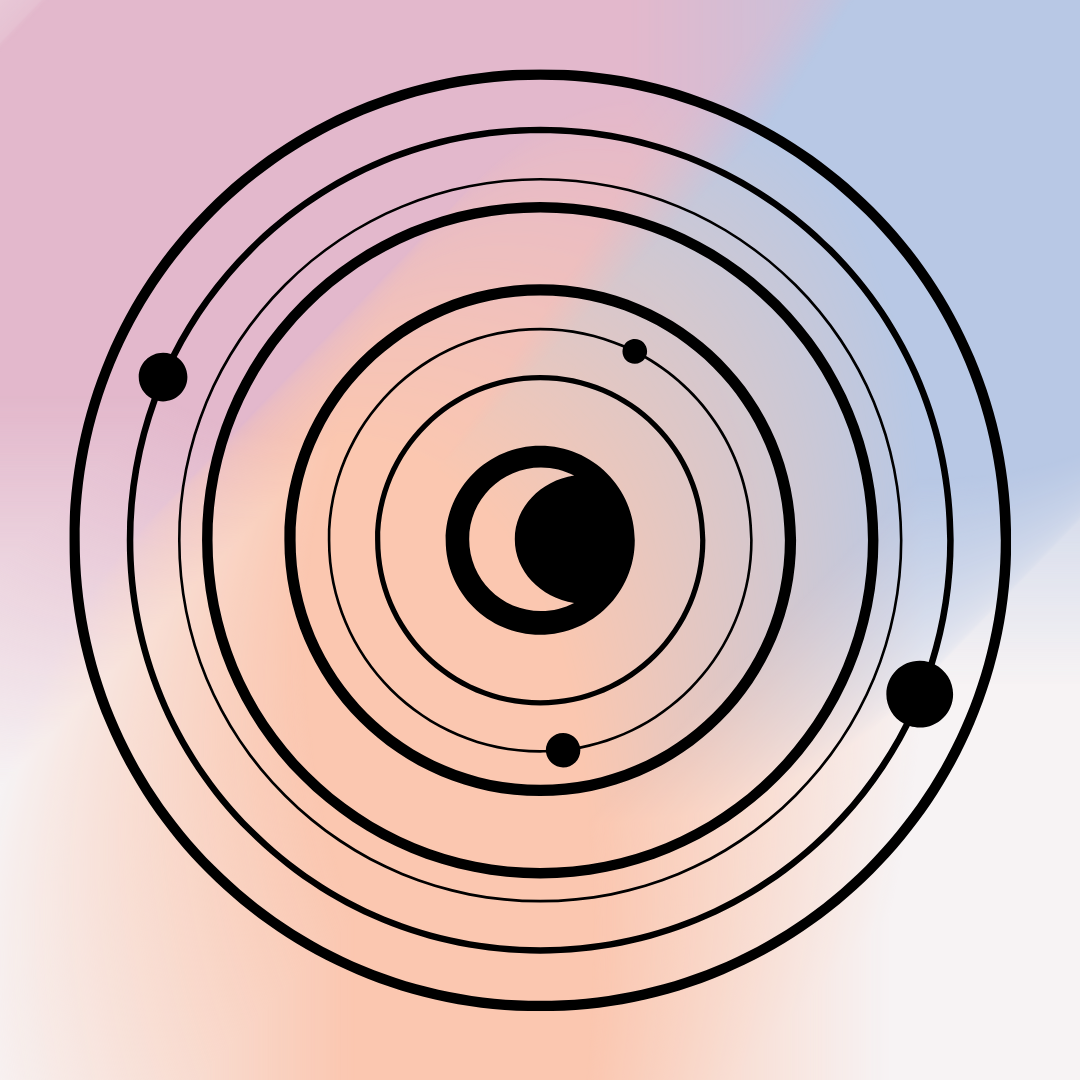 Week 2: Intuition, Aligned Decision Making and Boundaries

Learn how to connect with your intuition, so you can feel confident in your decisions and stop second-guessing yourself
Explore how to cultivate more safety in the unknown by building a trusting relationship with your intuition
Discover how to establish and maintain healthy boundaries, so that you can stop operating out of a sense of obligation and have more energy for the things that matter most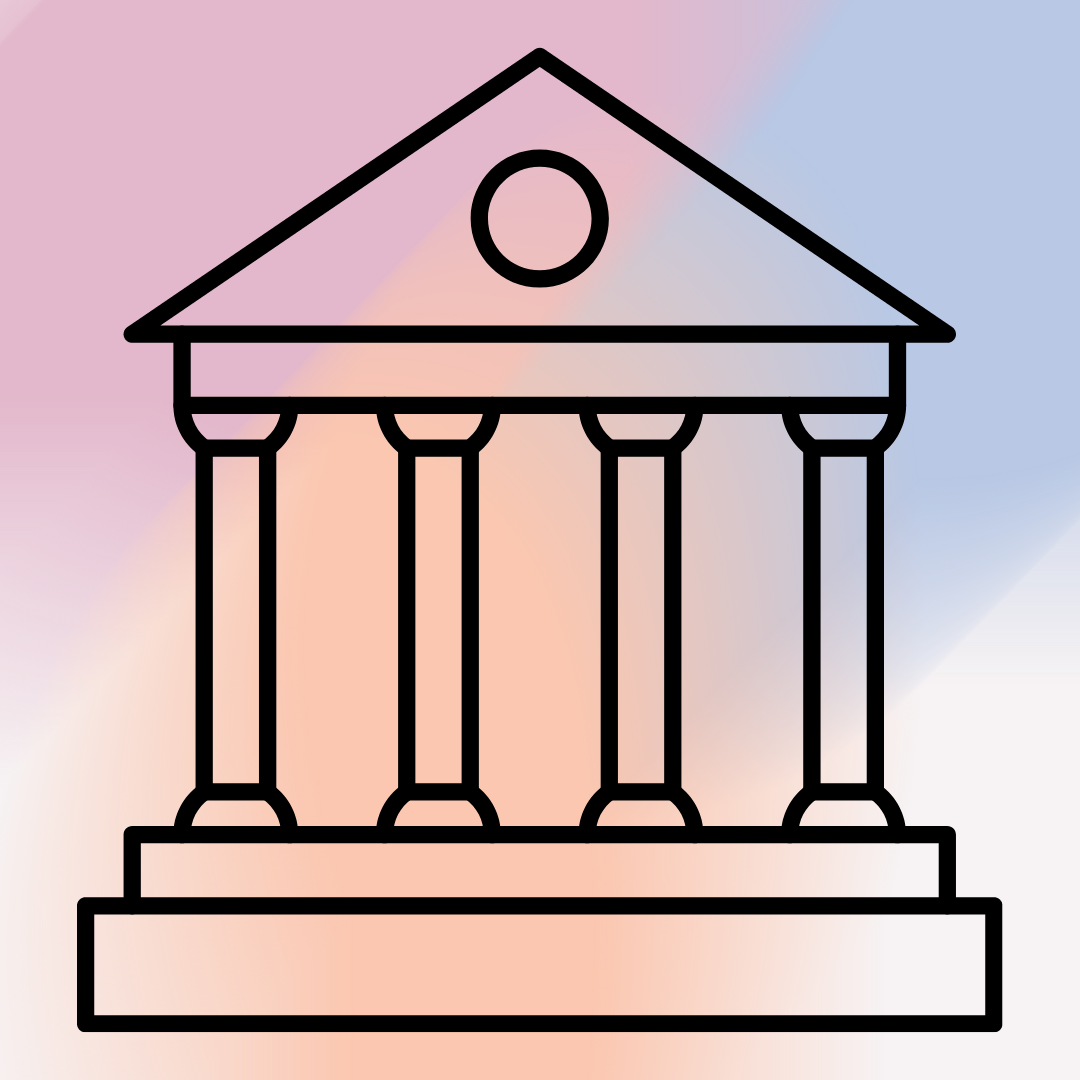 Week 3: Clarifying the Pillars of Your Purpose

Discover the pillars of your purpose by unpacking your North Node and Incarnation Cross

Explore how to deliver on your ultimate mission by learning about your Midheaven

Develop a framework for your unique mission and purpose that inspires you and allows you to clearly communicate what you do to others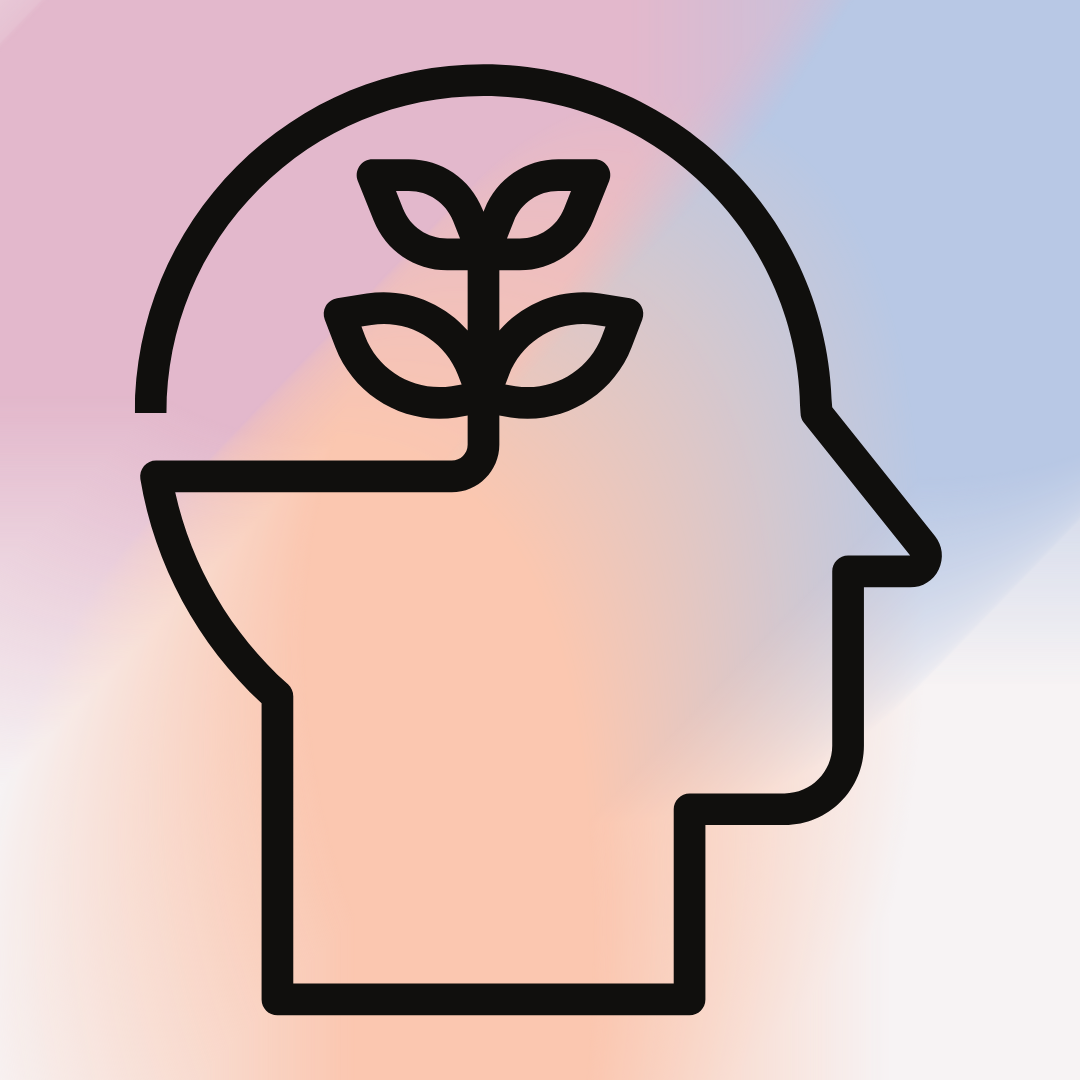 Week 4: We Teach Best What We Most Need to Learn

Translate your understanding of your Chiron placement into a story of self-empowerment
Bring the core wounds that hold you back into the light so that they can help you move forward
Appreciate that your power does not come from perfectionism or striving but from cultivating a compassionate and trusting relationship with yourself and your journey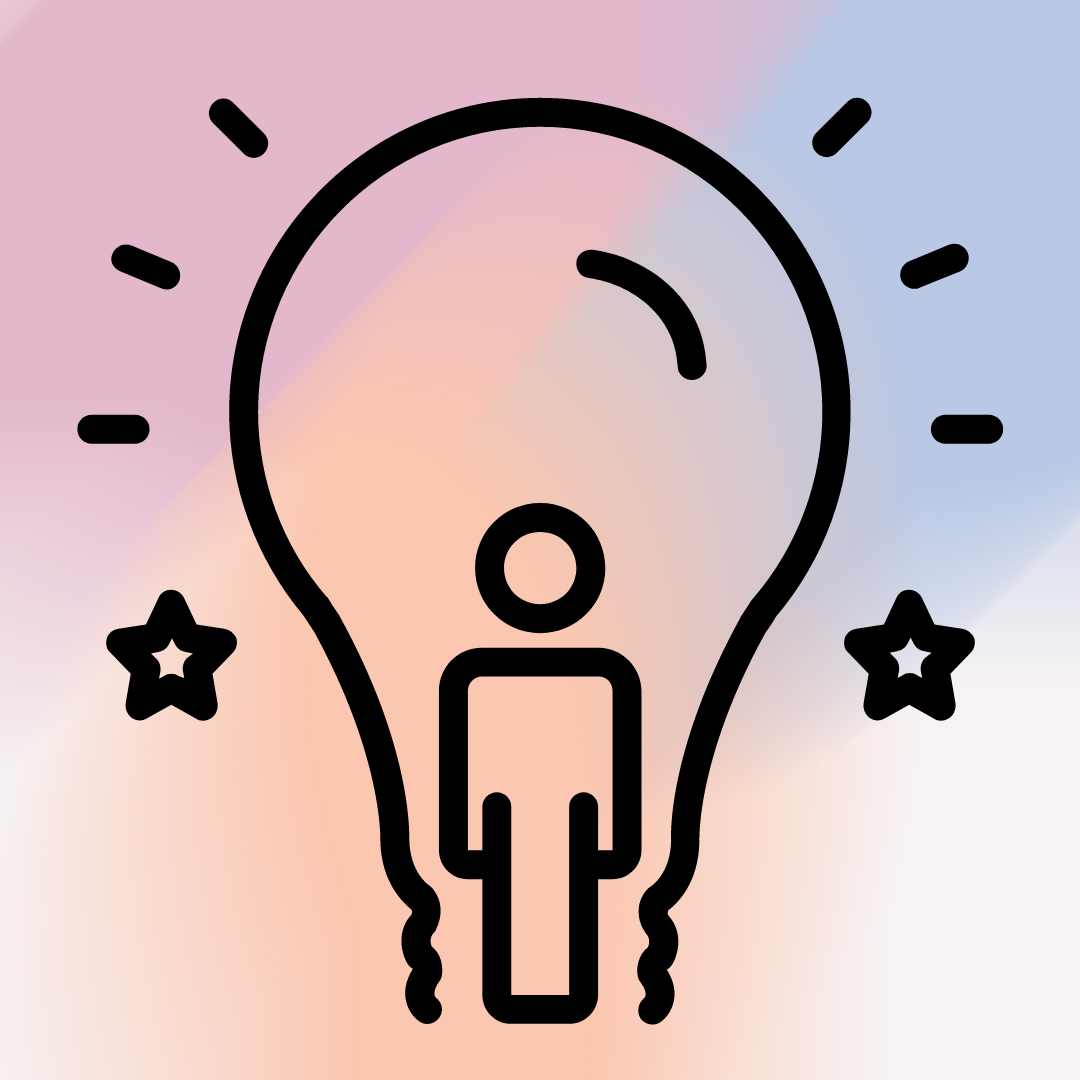 Week 5: How to Spark Your Inspiration

Learn about the nature of the Head Center and Heart Center in your Human Design chart to get insights on how to spark your inspiration

Give yourself permission to cultivate inspiration in an organic way, rather than operating from pressure and force
Activate your visioning powers, so you can visualize more of what you desire and how to take new actions, rather than following the examples set by others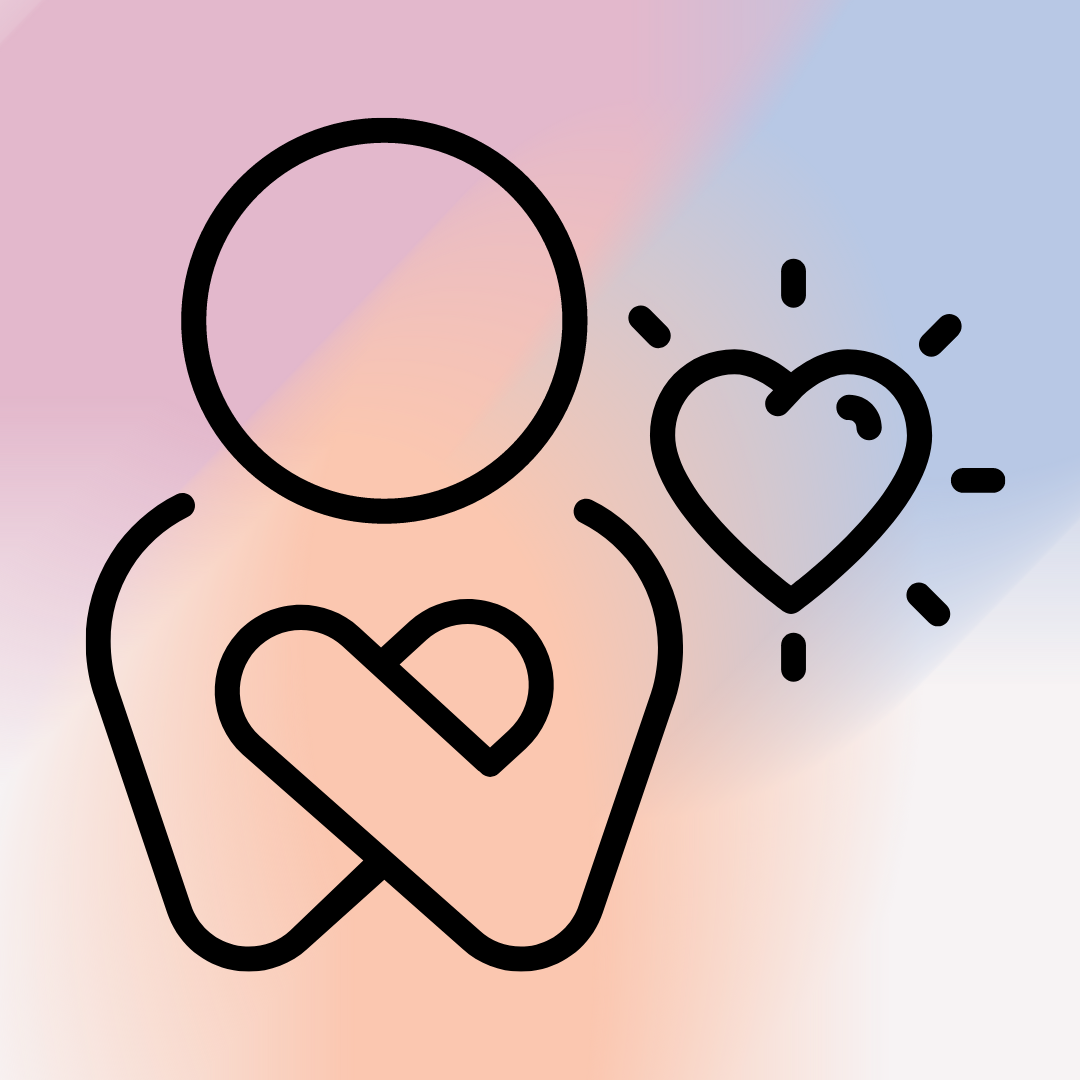 Week 6: Environment, Rest, and Self Care

Discover which environments are most supportive for your energy system so that you can amplify your focus and creativity
Learn how to create a healthy relationship with rest that is in accordance with your unique Design
Design your own Soul Care Rituals that allow you to have the energy and nourishment you need to support yourself and continue working towards your dreams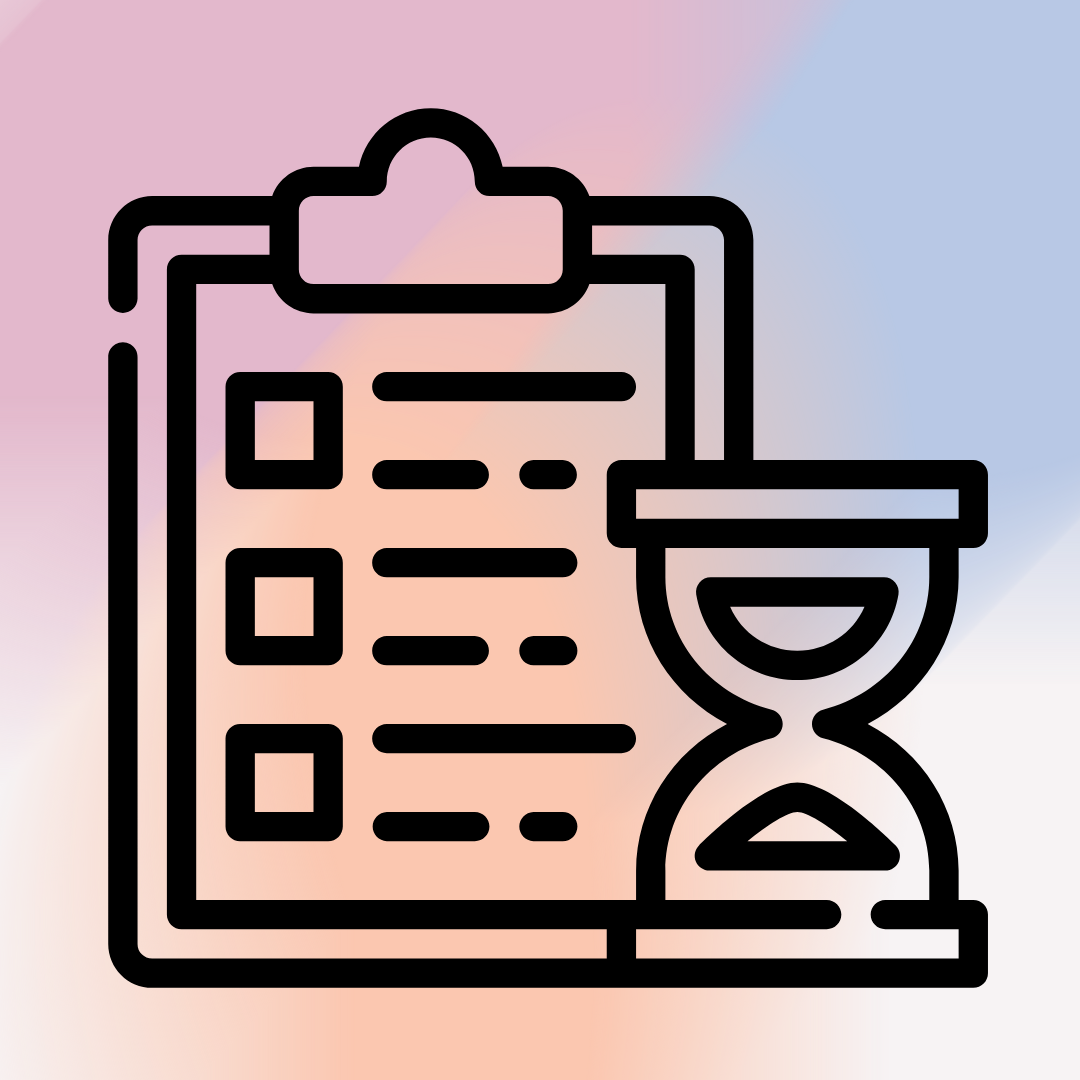 Week 7: Purposeful Planning Techniques

Discover the nature of your consistency and motivation so you feel supported in your unique pace and style
Learn new techniques for time management and project management so that you can flow with more efficiency
Map your short-term and long-term priorities, so that you have a clear action plan to carry forward after the program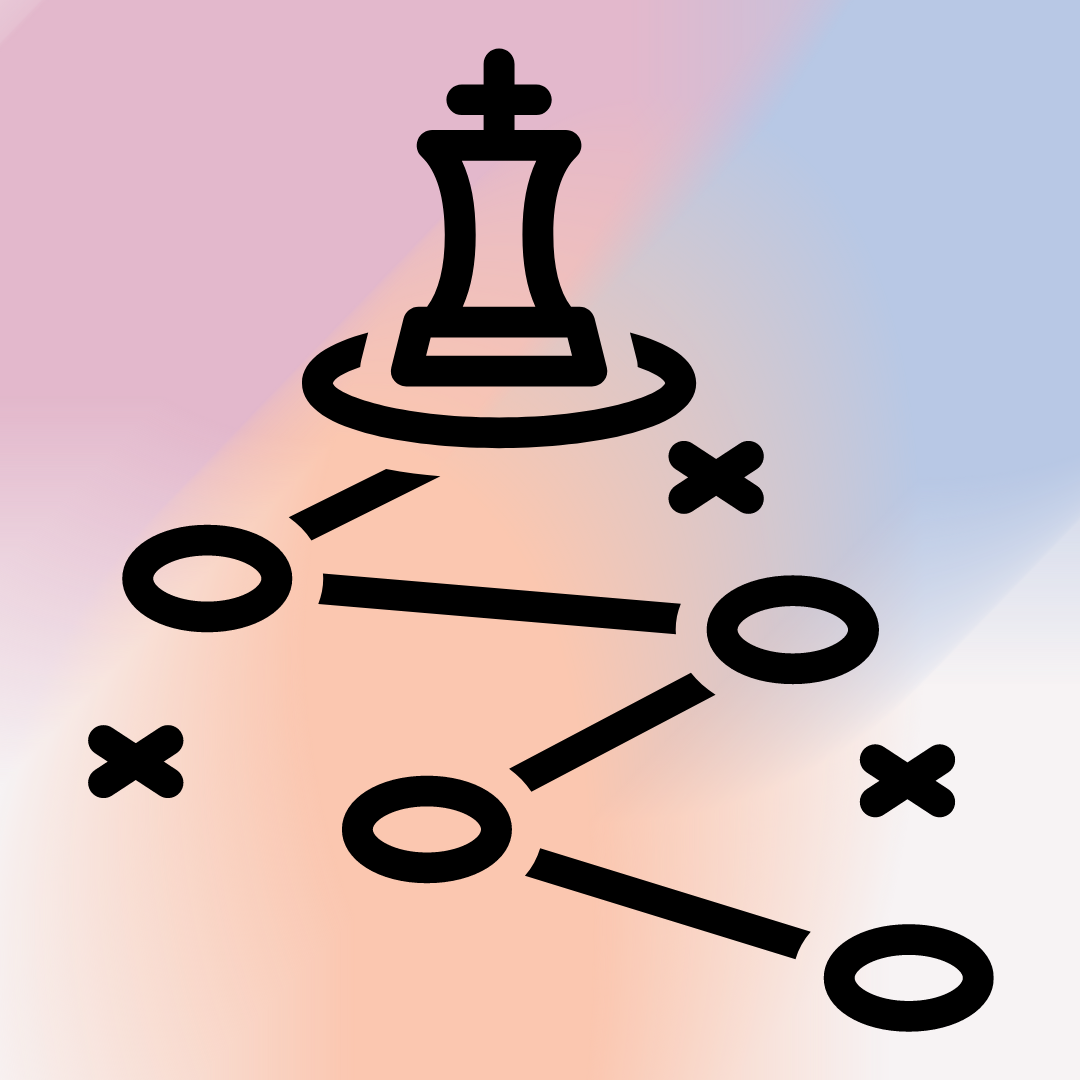 Week 8: Your Strategies for Sustainable Service

Create a new vision for action and commitment that is aligned with your purpose and capacity, rather than outside world expectations
Expand your capacity for long-term service and success by learning how to nourish yourself from the inside out
Reflect on what you've learned, and experienced in this program, as you fully embrace each lesson and let them guide you forward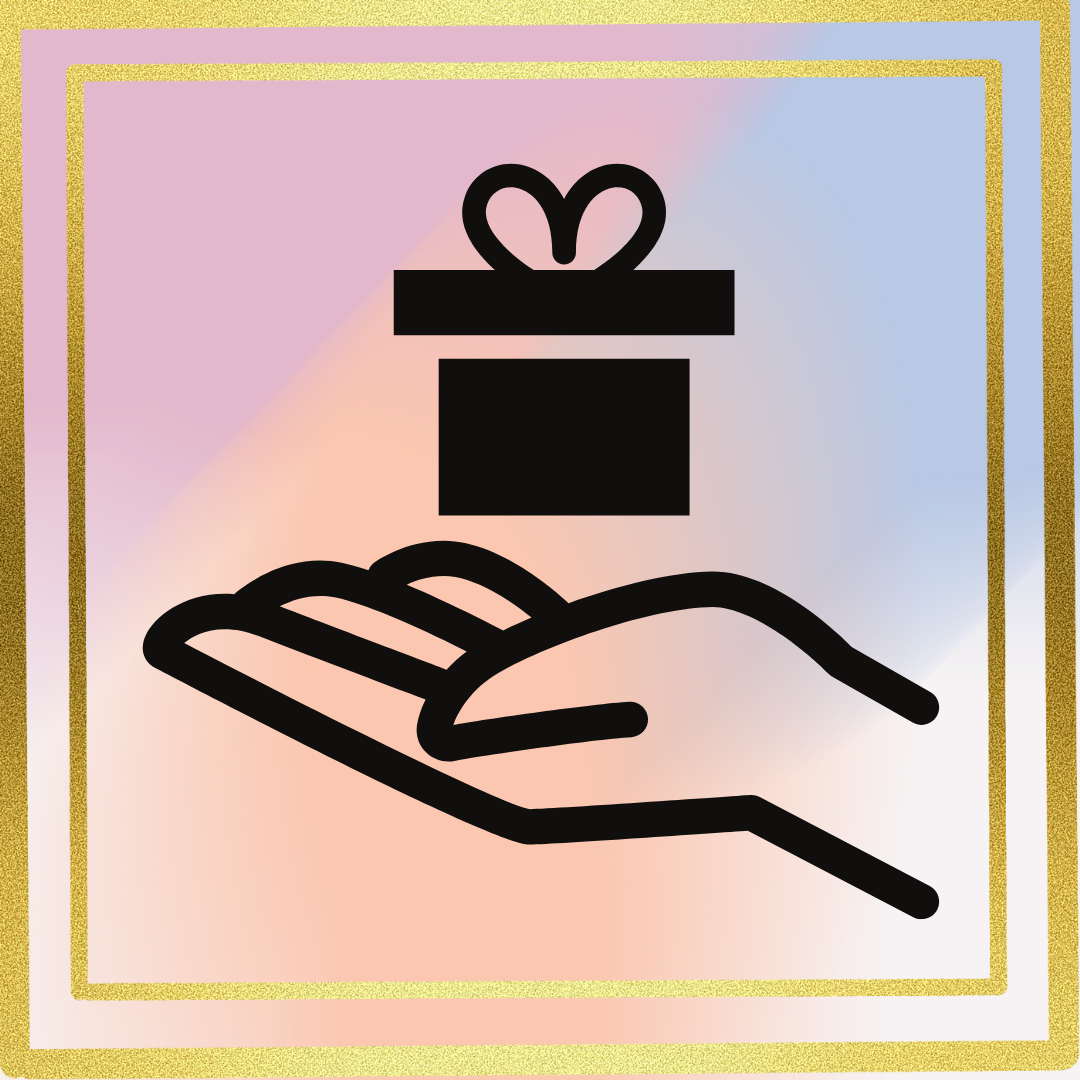 🌈 BONUS CONTENT 🌈

As a participant in Soulful Abundance Foundations, I'm gifting you with special access to:
The Be More Connected Summit
The Soulful Abundance Festival
Human Design for Changemakers Masterclass
All of which are packed with life-changing content!

TESTIMONIALS:

Here's what your fellow
visionaries and creatives
had to say about their experience with Soulful Abundance offerings: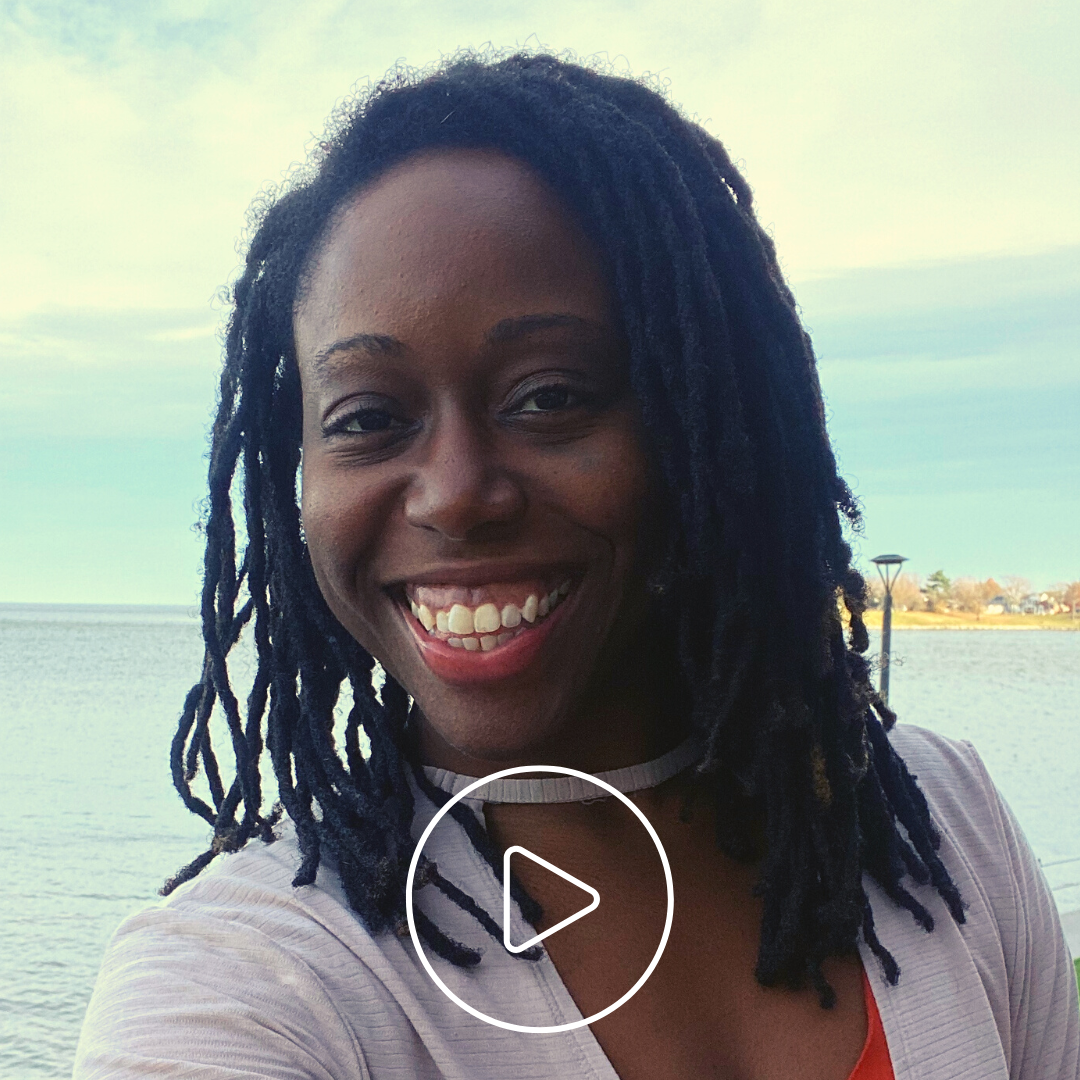 Dr. Stephanie Akoumany

"Elyse Is a gem! She has helped me overcome several limiting beliefs around entrepreneurship, wealth creation, worthiness, and community building! One of the best investments I've ever made!"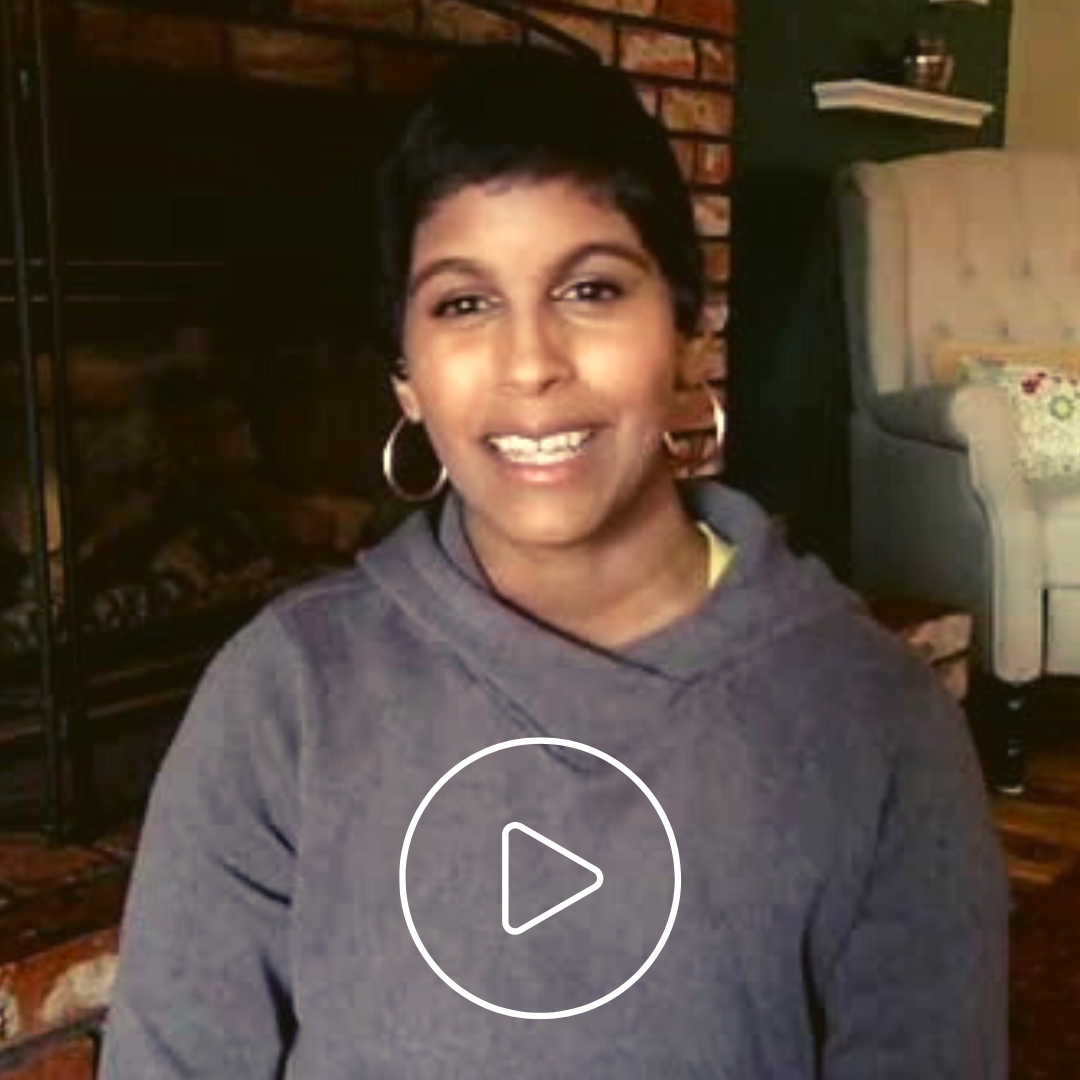 Jamie Asdorian

"This program will help you learn how to connect with yourself so that you can serve your clients as best as possible, make your work sustainable, and uncover the wounds that get in the way of you doing the work that you want to do."

MEET YOUR GUIDE:
Elyse Preston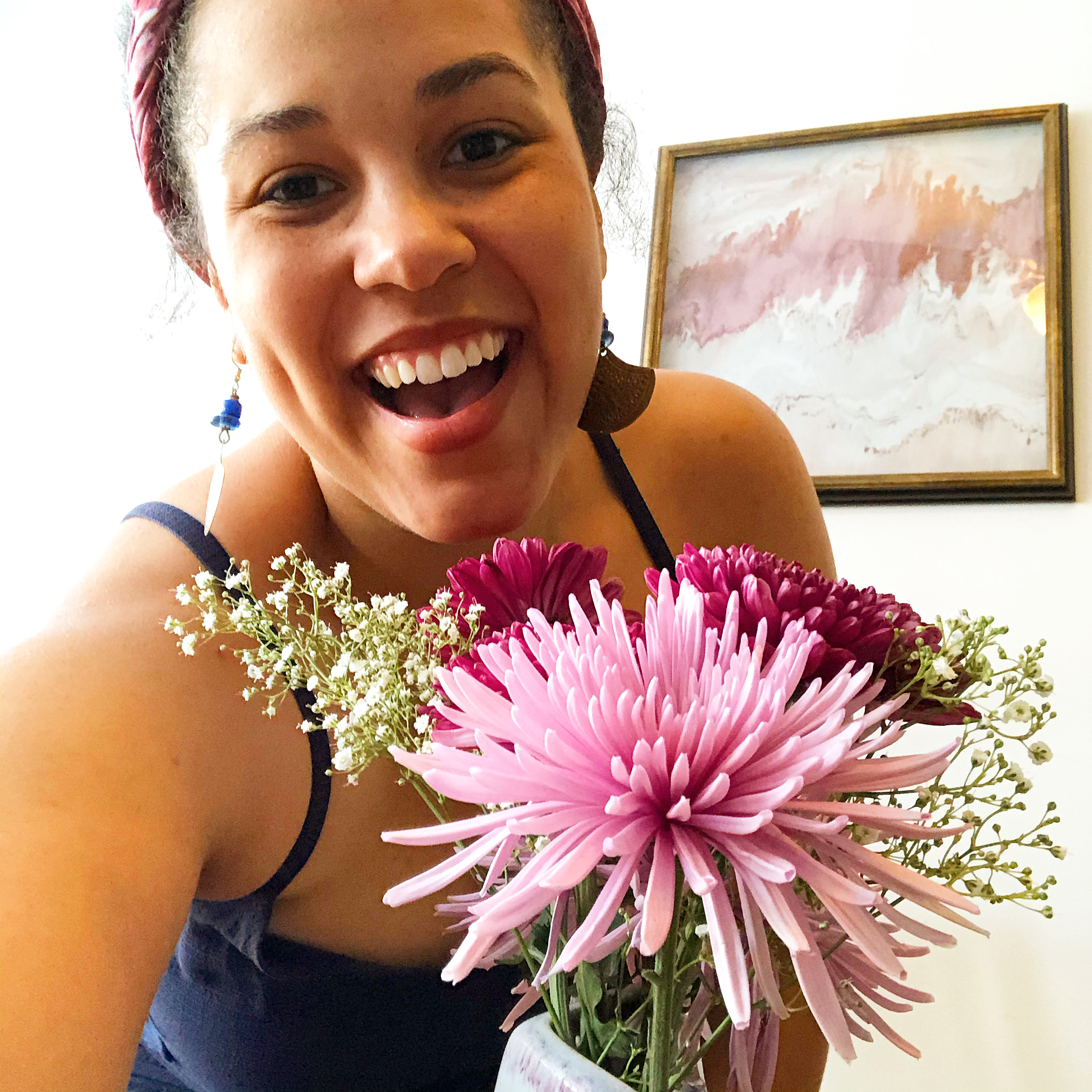 Elyse knows what it's like to feel lost and burned out. After spending 5 years over-giving and losing her connection with herself while working in the non-profit sector, she set out on a journey to learn how to better care for herself and her community.
This journey led her to pursue a yoga teacher certification, Human Design Reading training and spiritual entrepreneurship coaching and a Masters Degree in Entrepreneurship, Innovation and Leadership. Her work as the founder of Be More Connected centers on the intersection between conscious leadership, spirituality and social impact.
In just under 4 years, she's been able to host 2 global summits, lead 3 live challenges, grow her email list from 0 to 2,500 subscribers, launch a podcast, and expand Be More Connected from a side hustle to a full-time business. As the creator of Soulful Abundance Foundations, she guides women and femmes with remembering their soul purpose and finding the courage to pursue it, so they can increase their abundance and social impact.



IMPORTANT THINGS TO KNOW:

Space is limited in this program, as we'll be doing interactive group work and 1:1 support is included.
You will receive access to recordings, but this is designed to be more of an intimate group experience as opposed to a large group program, so attendance and engagement is key to receiving the full benefit of the program.
⏰ The time commitment is going to be roughly:
2 hours in our bi-weekly live group coaching calls
30-60 minutes for weekly videos, workbooks and at home practices
75 minute 1:1 Abundance Mapping Session with Elyse
PLUS however much time you would like to dedicate to your own learning and self-study –- there is an abundance of resources available in this program and it's up to you how deep you go!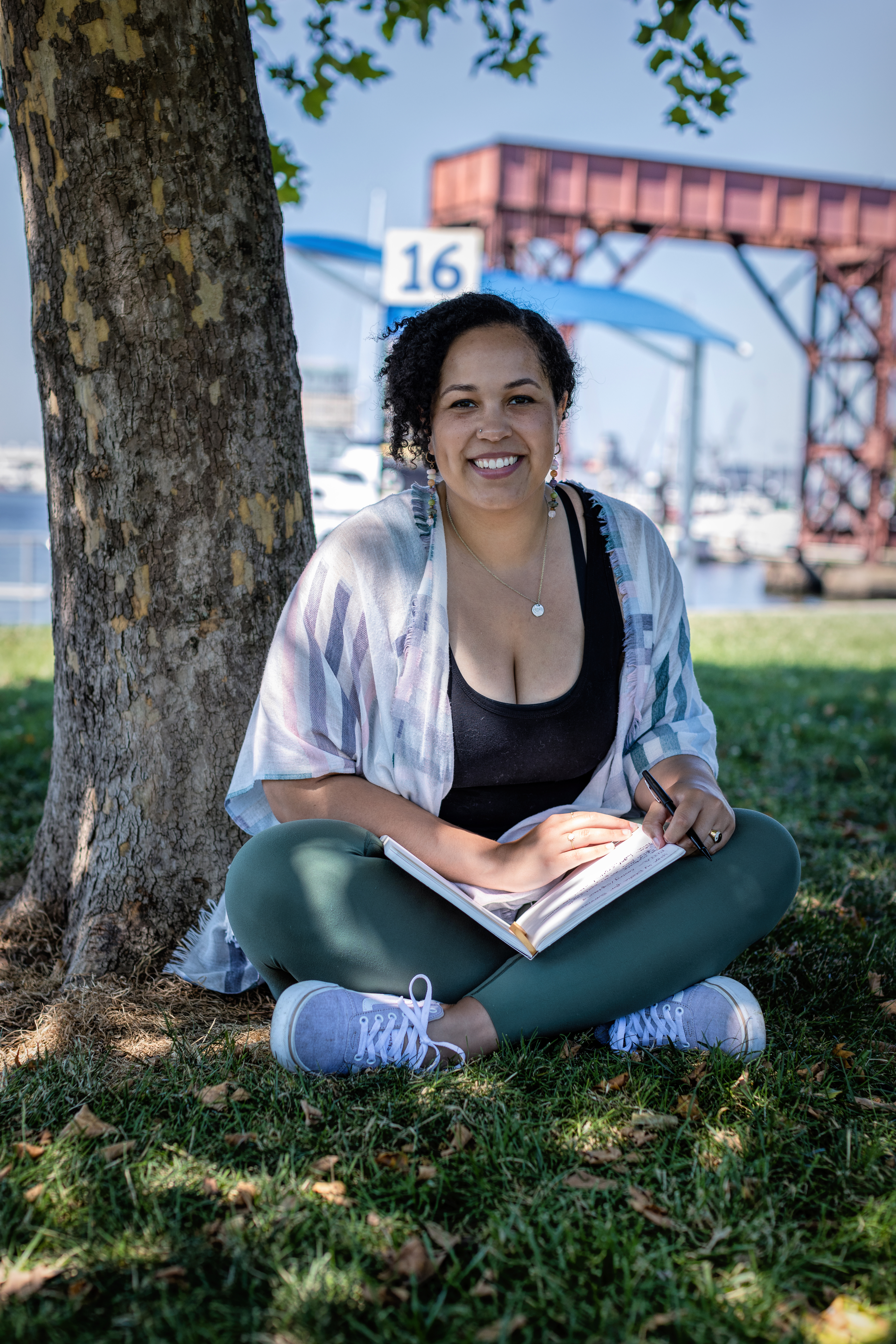 FREQUENTLY ASKED QUESTIONS:

WHEN DOES THE PROGRAM BEGIN?
We kick off on September 20th with our first live group call. We wrap up on November 8 with our final live session.
IS THIS PROGRAM JUST FOR WOC ENTREPRENEURS?
This program is open to all women identifying folks - leaders, healers, visionaries, parents, therapists, activists, space holders, caretakers, educators and all those ready to transform on a deep level.
HOW WILL COURSE MATERIALS BE DELIVERED?
You will be able to join the live group calls via Zoom and recordings will be uploaded to your Teachable student portal within 48 after the live event. Your weekly digital materials will also be delivered through your Teachable portal.
ARE PAYMENT PLANS AVAILABLE?
Yes, you have the option to pay in 2 monthly installments or 4 monthly installments. Payment plans are available on this page under the pricing section.
WILL THE CALLS BE RECORDED?
We will meet for a total of four (4) group coaching calls. All sessions will be recorded for replay if you're unable to make it.

HOW BIG WILL THE GROUP BE?
I limit this container to 20 people to ensure that you get the proper level of intimacy, care, and connection with me and the other participants in the program.

WHAT ARE THE DATES FOR THE PROGRAM?
September 20 - November 8
WHAT IF I'M SUPER BUSY?
Being in a program like this one will actually save you time in the long run, because you're not going to make some of the most common mistakes or burnout from trying to pursue your work in a misaligned way. Working in alignment with your energetic system is so revolutionary and helps reduce frustration, overworking and overspending.
DO YOU OFFER A MONEY BACK GUARANTEE?
We do not offer refunds for this course. If you would like to schedule a Discovery Call with Elyse before investing in this course you can schedule one HERE.